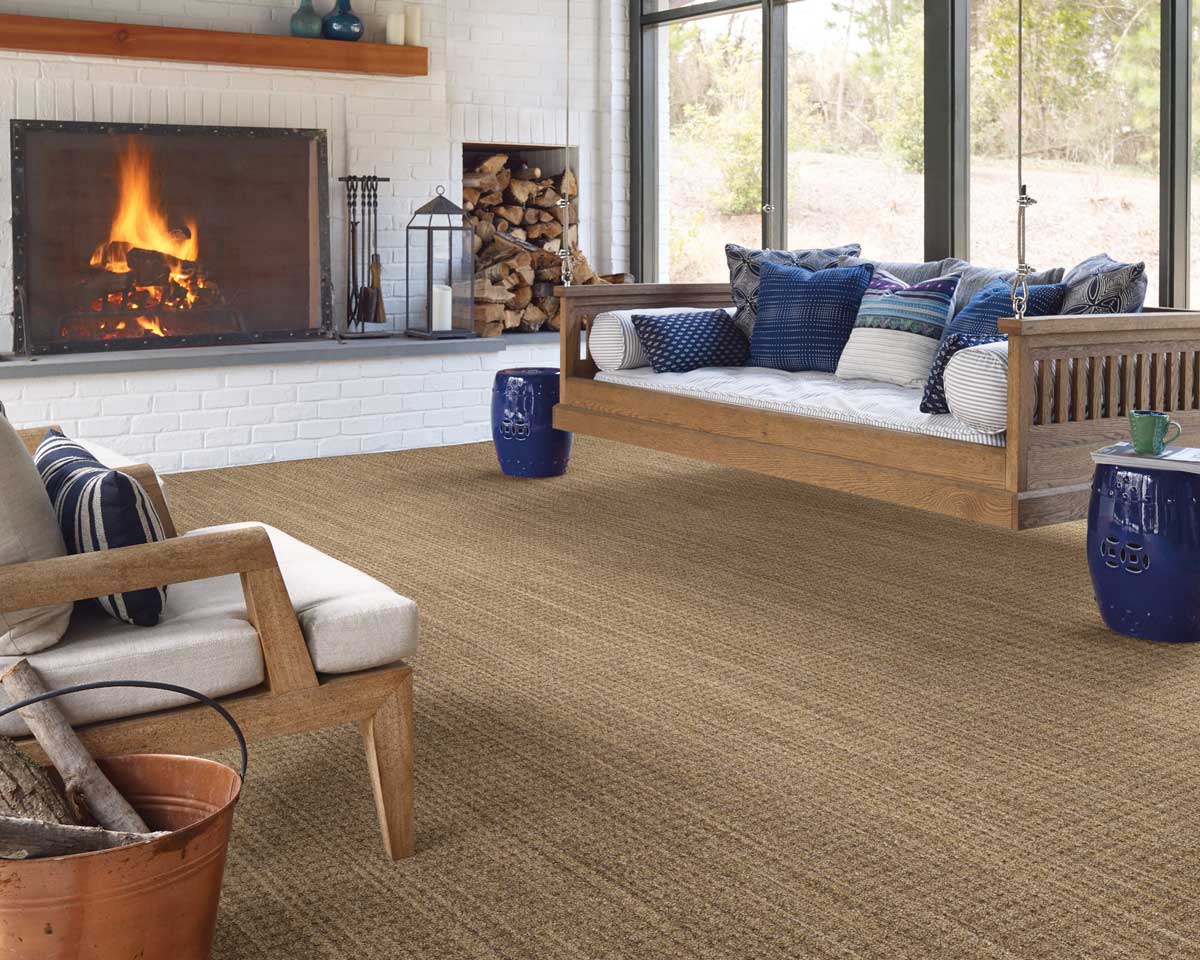 Carpet
Why choose carpet?
Carpet is relatively inexpensive & Installation is comparatively FAST. It is SOFT and WARM underfoot and COLOR and DESIGN options abound.
Explore!
In our highly curated showroom, we only carry the BEST! You can start your search by clicking on any of the BRANDS we carry or by using the Room Visualizer App!
Don't forget the pad!
CARPET PAD is very important to the comfort and success of your carpet installation. The pad keeps the underside of your carpet from wearing against the bare floor. It also helps the impact of heavy furniture and foot traffic. We stock quality 6 & 8 lb pads and can order any SPECIALTY PAD for extra pet protection, soundproofing or any other need you have!