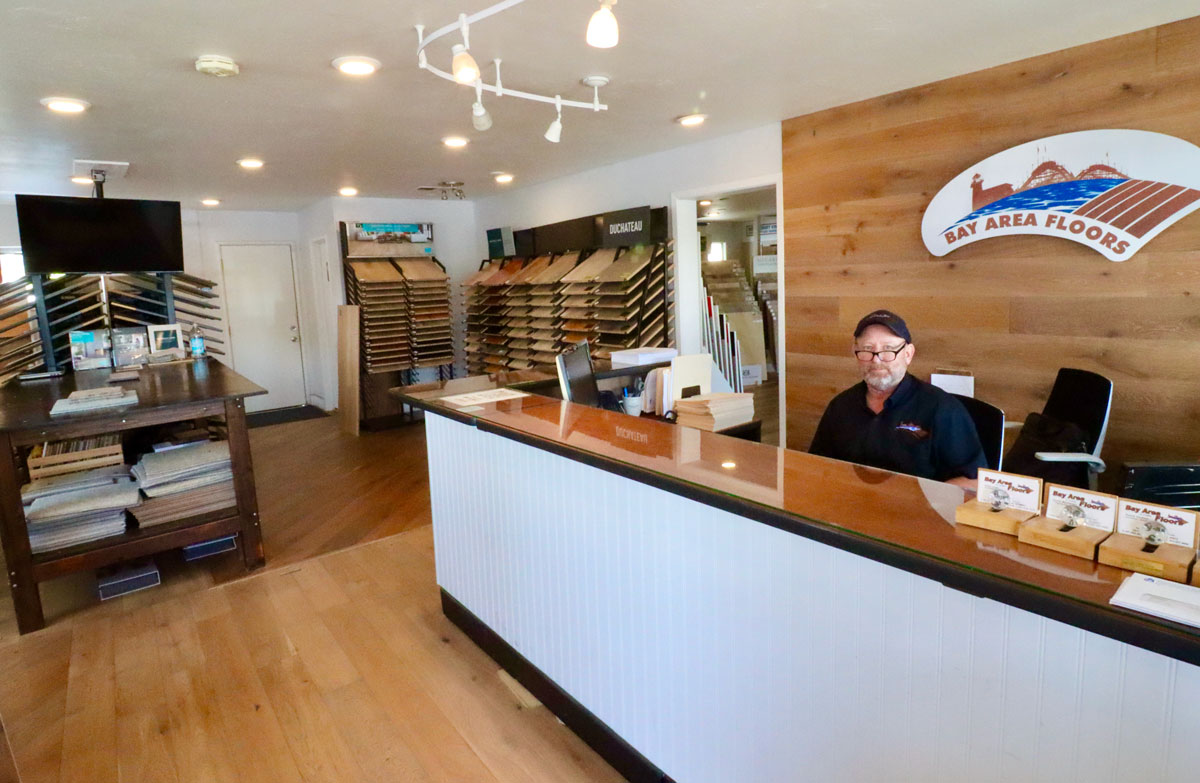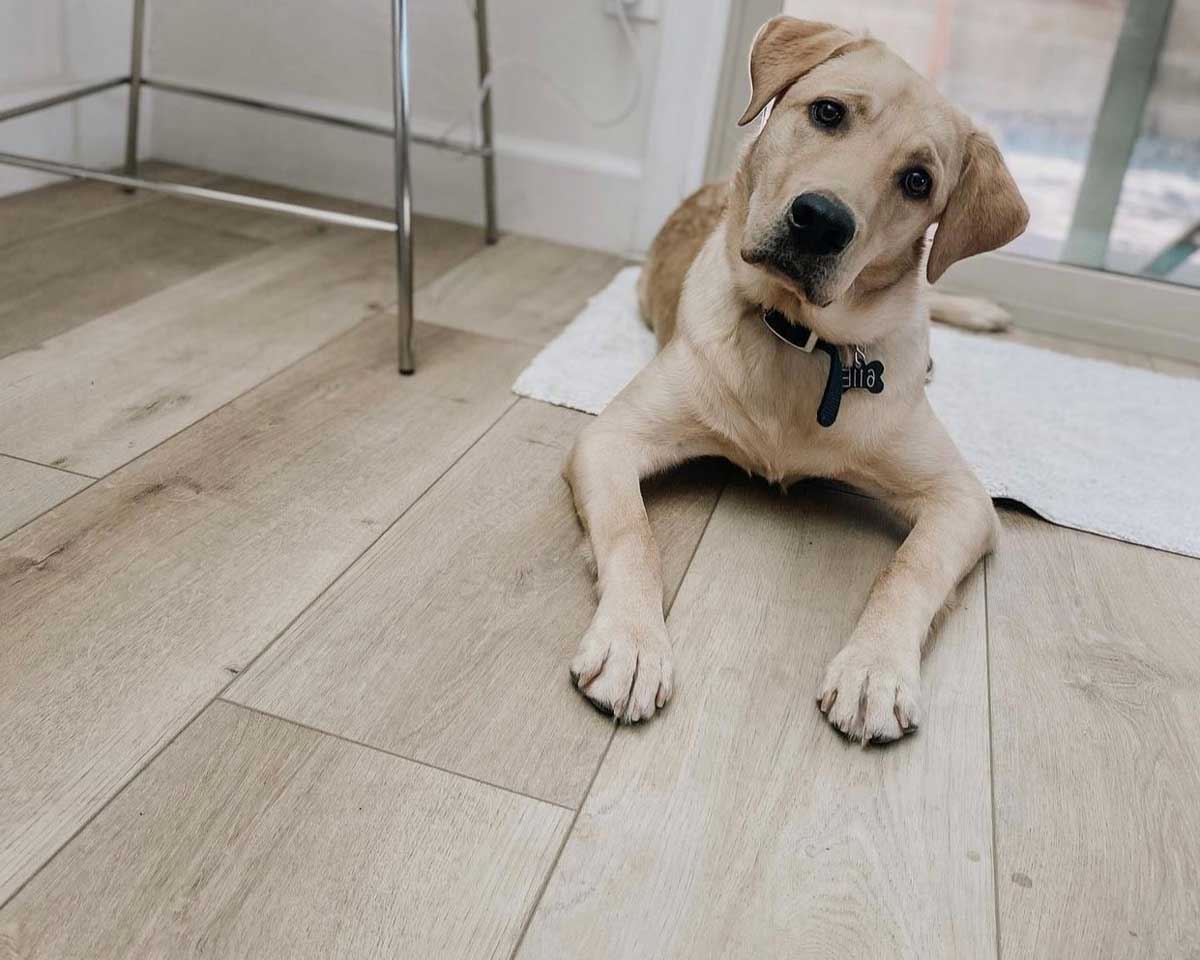 Residential
BAY AREA FLOORS is a FULL SERVICE flooring store. We provide free in-home estimates, move furniture, demo existing flooring, repair sub-floors, and install flooring, baseboards and stairs!
We pride ourselves on terrific CUSTOMER SERVICE. A real person answers the phone (imagine that!), we call you back promptly when you leave a message, and we touch base with you throughout your project, to ensure everything goes smoothly.
In our highly curated SHOWROOM we carry PREMIUM PRODUCT lines in a range of prices, for all your flooring needs.
In A HURRY? In our WAREHOUSE STORE we have IN-STOCK FLOORING; waterproof LVP, carpet, unfinished hardwood as well as moldings, transitions, pad, adhesives, leveling compound and other floor installation supplies.
Full-Service Flooring Store & Installer
Excellent Customer Service!
Premium Product Lines in a Range of Prices
In-Stock Flooring, Molding & Supplies
Clearance and Remnants