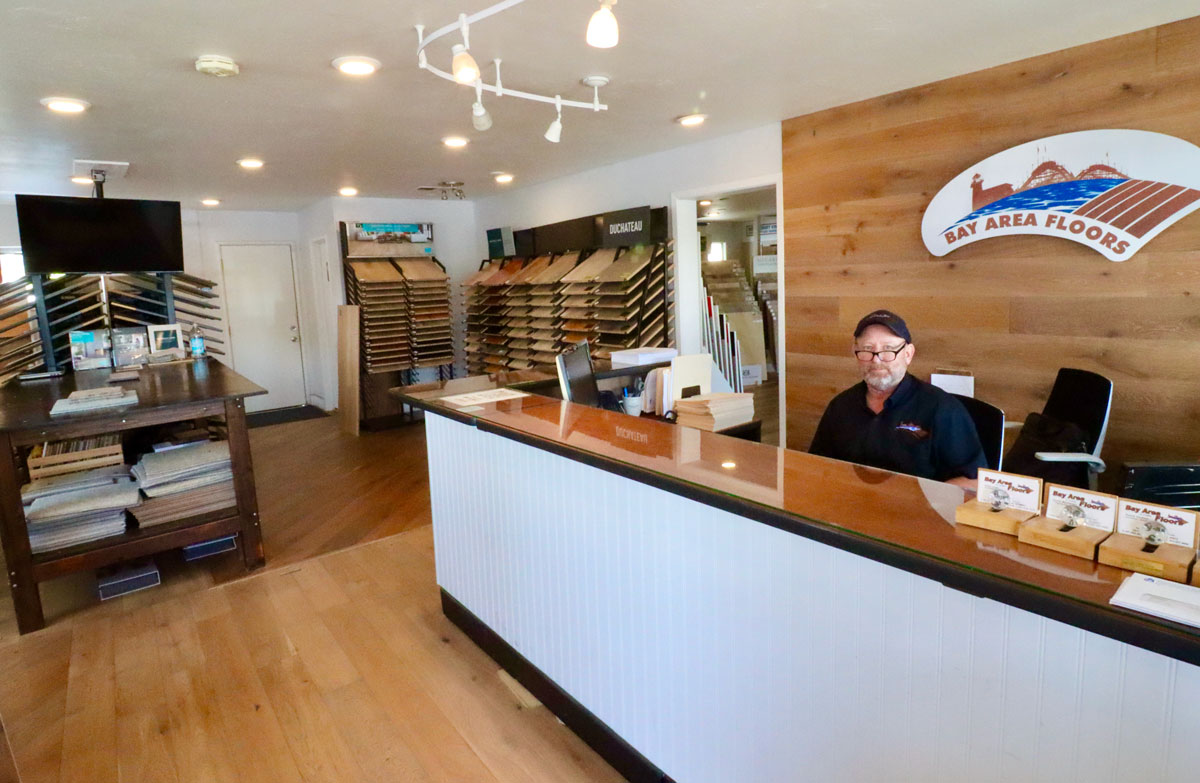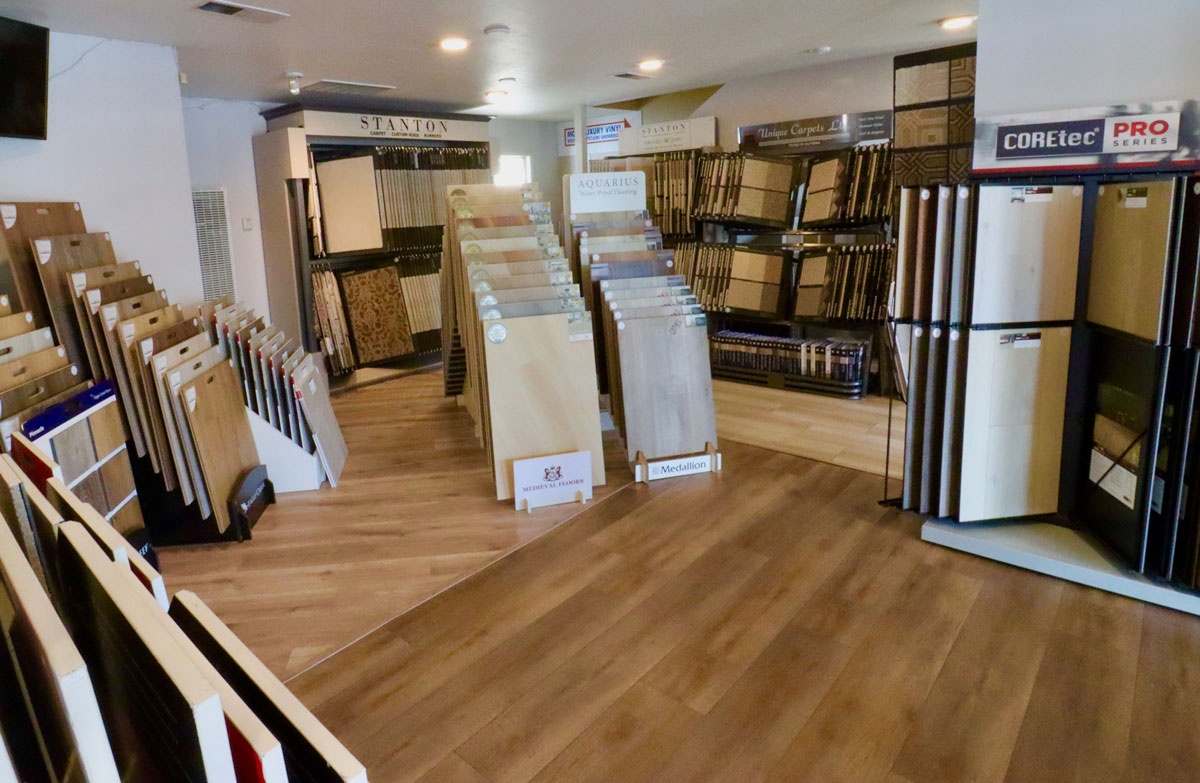 Real Estate Professionals
Make your life easier by partnering BAY AREA FLOORS on your rental turnovers, staging, multi-family and other real estate projects. BAY AREA FLOORS is a FULL-SERVICE flooring business. We have in-stock carpet, LVP & solid hardwood for quick turnaround. In addition, we can order material from the wide range of quality flooring brands we carry. We provide special pricing for real estate professionals, free estimates, furniture moving, demolition, sub-floor repair, and quality installation of flooring, baseboards and stairs!
We pride ourselves on terrific CUSTOMER SERVICE. A real person answers the phone (imagine that!), we call you back promptly when you leave a message, and we touch base with you throughout your project, to ensure everything goes smoothly.
Should you have your own flooring contractor they can get many of the materials they need in our new WAREHOUSE STORE. We have moldings, transitions, carpet padding, adhesives, leveling compound and other flooring installation supplies.
In-Stock LVP, Carpet, Solid Hardwood
Carpet & Vinyl Remnants, Clearance Flooring
Special Orders from Reputable Suppliers
Carpet Padding, LVP & Hardwood Underlayment
Furniture moving, Demolition, Sub-Floor Repair, & Install