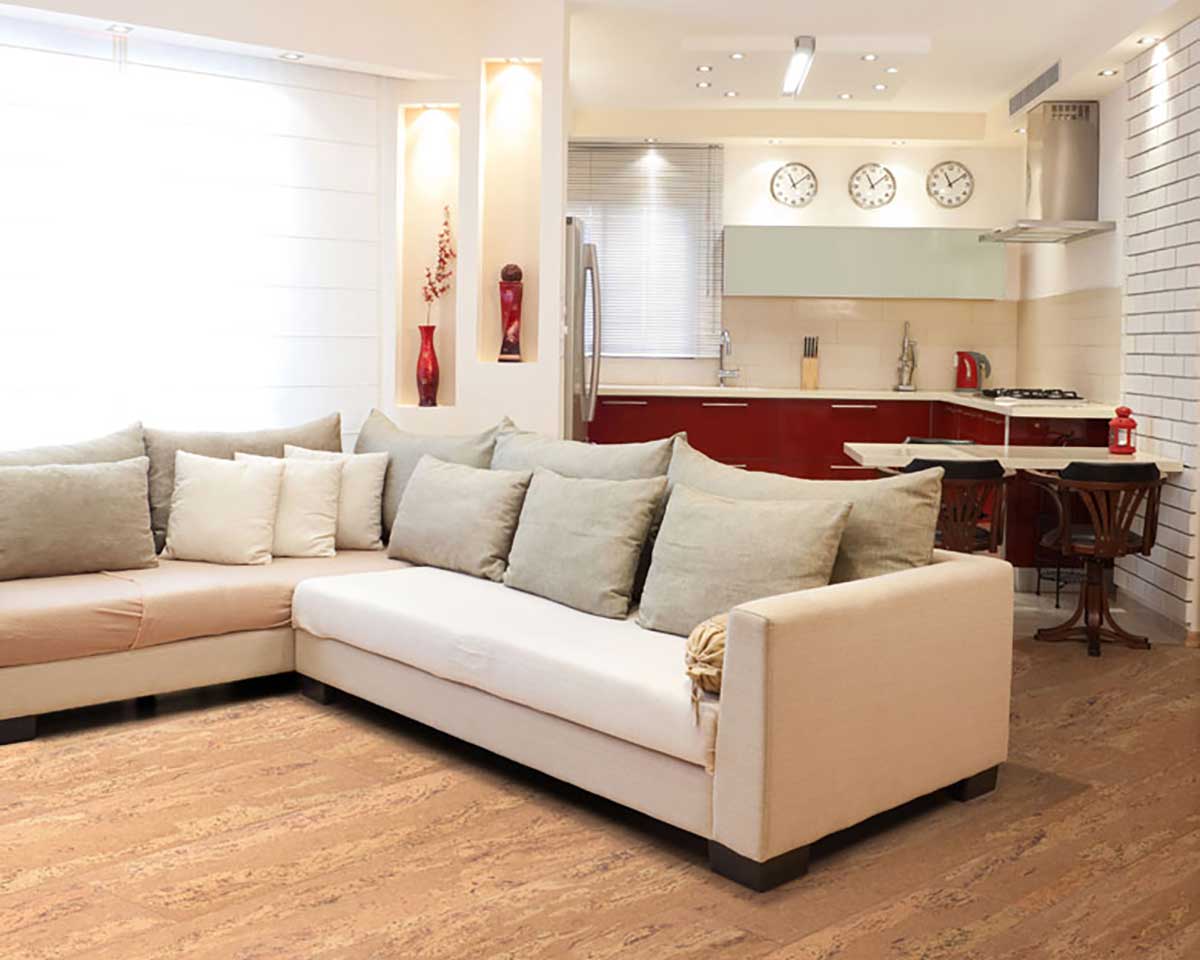 Eco-friendly Cork
Why choose CORK flooring?
CORK is also a renewable material. Like wood, it has unlimited pattern variation and is appreciated for its unmatched natural beauty. It is very popular for use in Mid-Century Modern or Classic Modern/Bauhaus-style homes. Cork requires regular sealing to protect and maintain its aesthetic.
Explore!
In our highly curated showroom, we only carry the BEST! You can start your search by clicking on any of the BRANDS we carry or by using the Room Visualizer App!
Beware of cheap knock-offs!
Both bamboo and cork will not hold up unless they are manufactured correctly!
We carry reputable brands who follow the optimum manufacturing of these types of "green" materials.