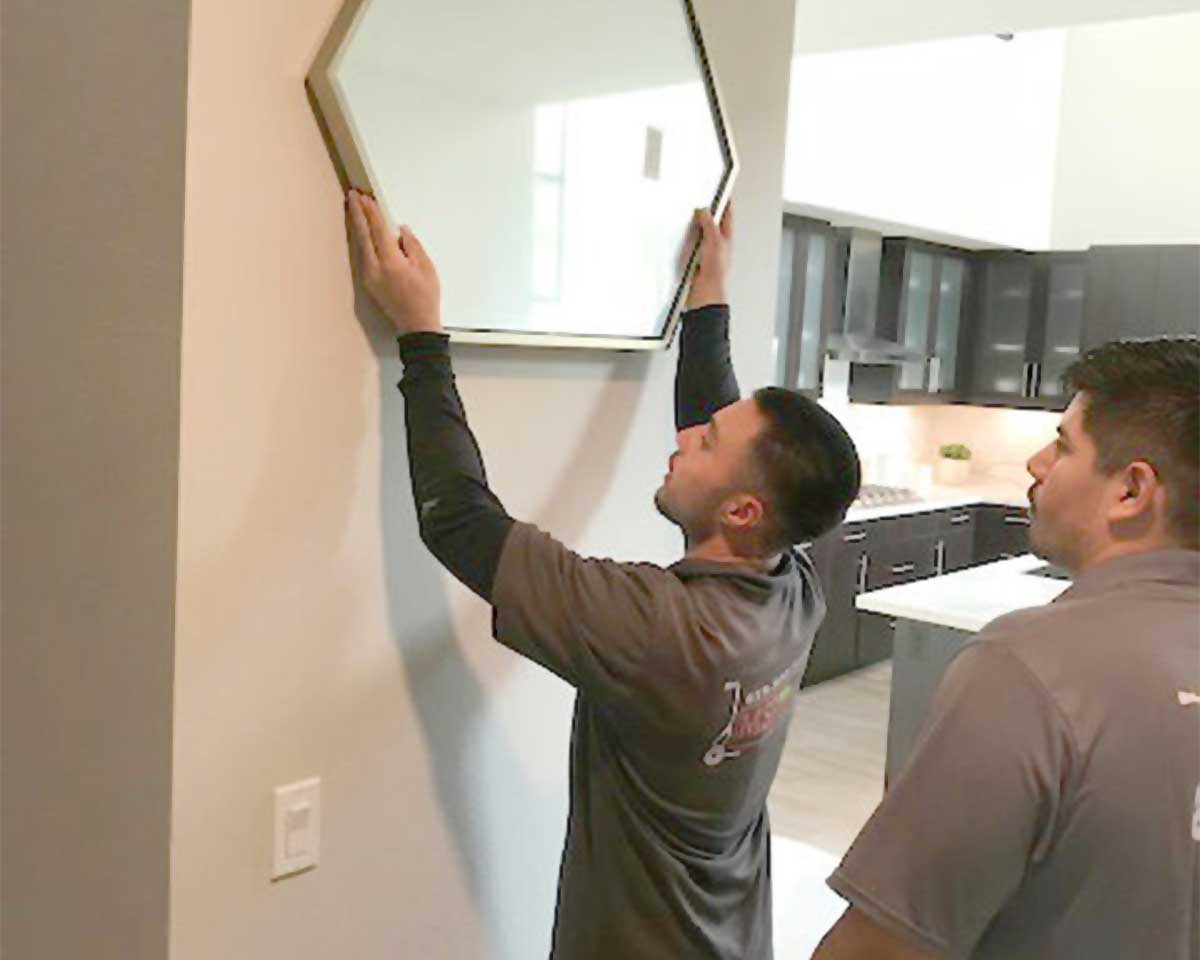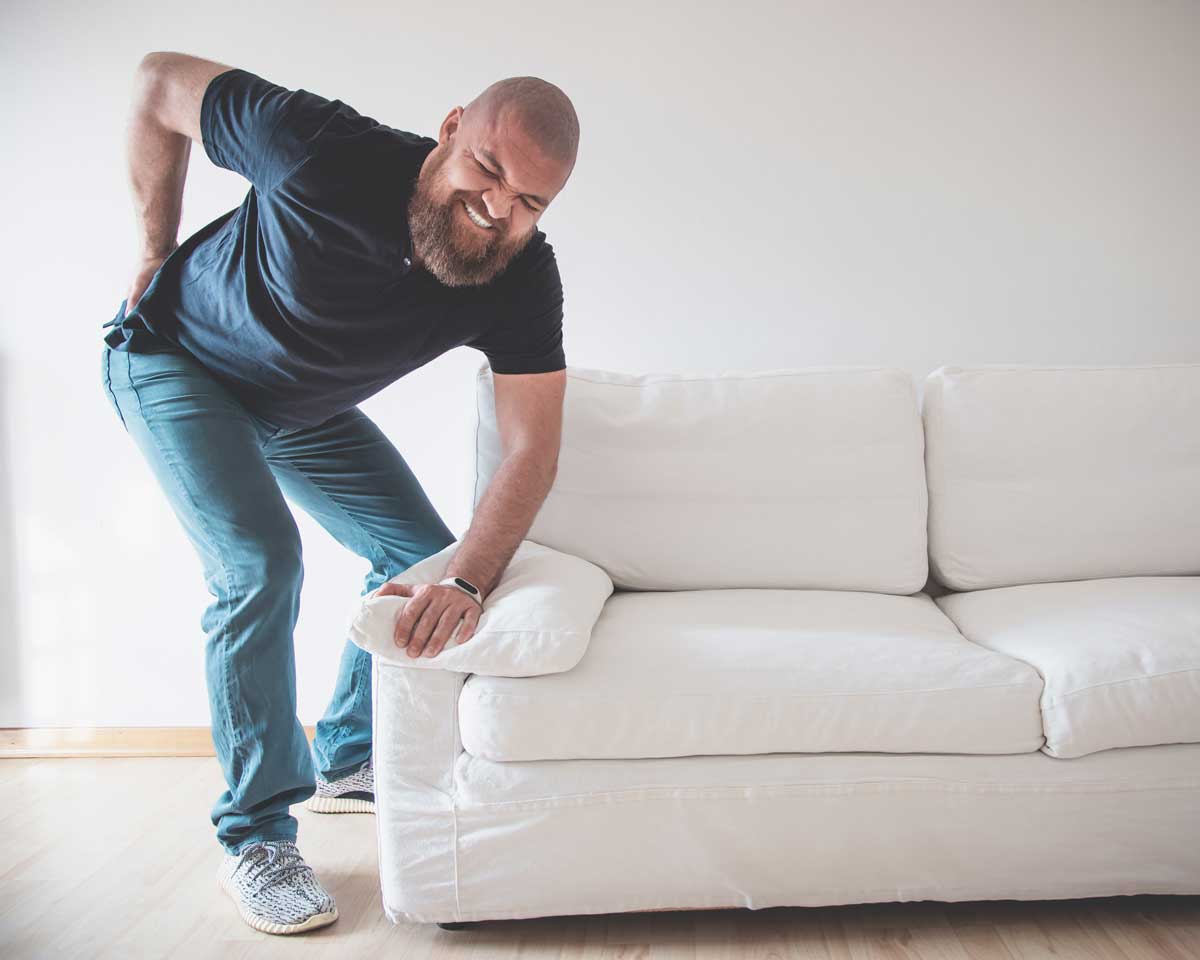 Furniture Moving
Your furniture and belongings must be out of the way in order for your new flooring to be installed. Our Pre-Installation Team (PIT) will save you time (and maybe a sore back!) by moving your furniture for you, in preparation for installing your new floors!
We ask that you pack up all your small items; e.g. framed photographs, books, decorations, etc., and disconnect & remove all computers, TVs and other electronic items.
Once your flooring installation is complete, the PIT team will replace your furniture to its original position.
Rest assured that Bay Area Floors will take great care of your belongings and treat your home with respect.
Your Project Manager will be happy to answer any questions or concerns about the pre-installation process.
Move Furniture Before Your Installation
Move Furniture Back After Installation
Careful and Respectful
Note: Extra large pieces, like grand pianos or commercial ranges, will need to be professionally moved.