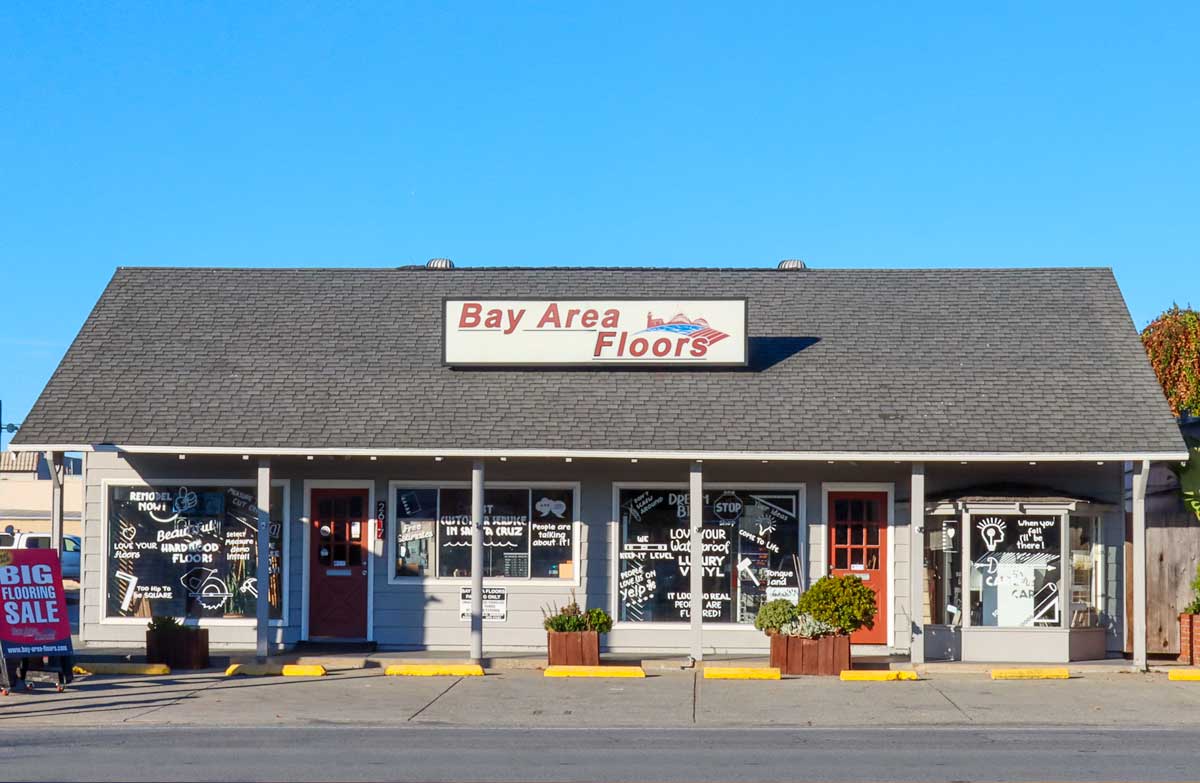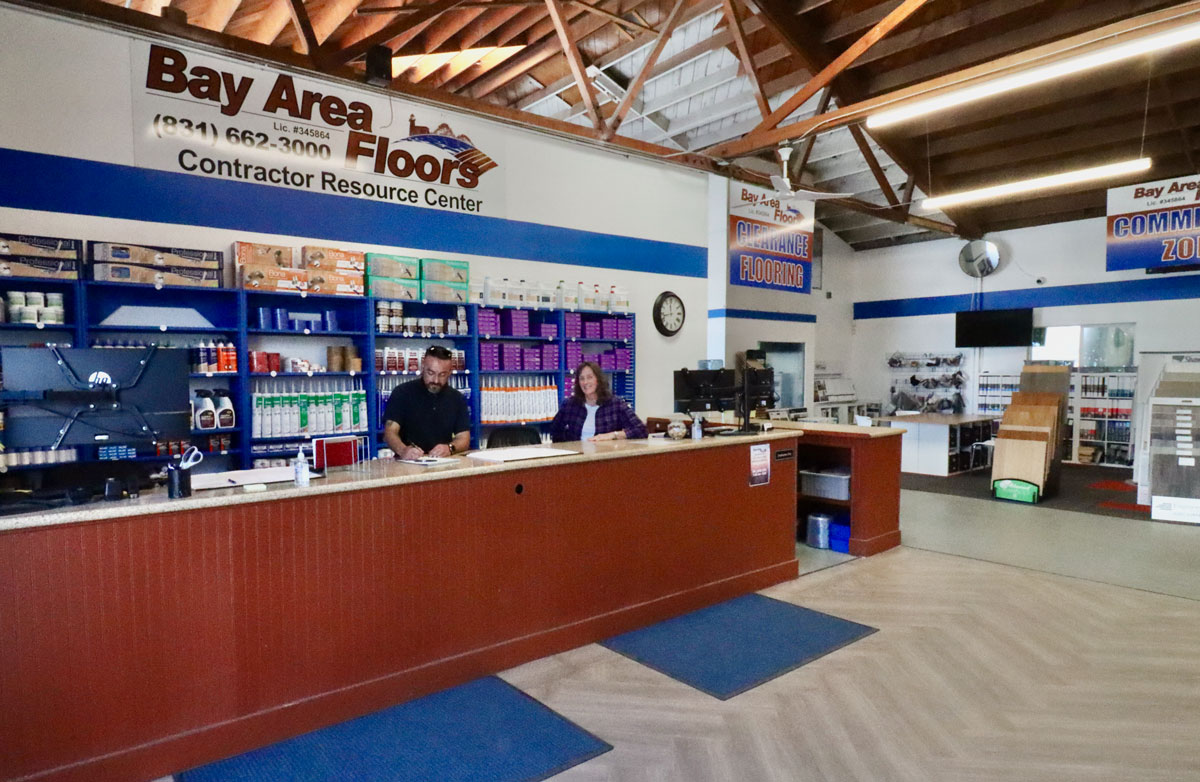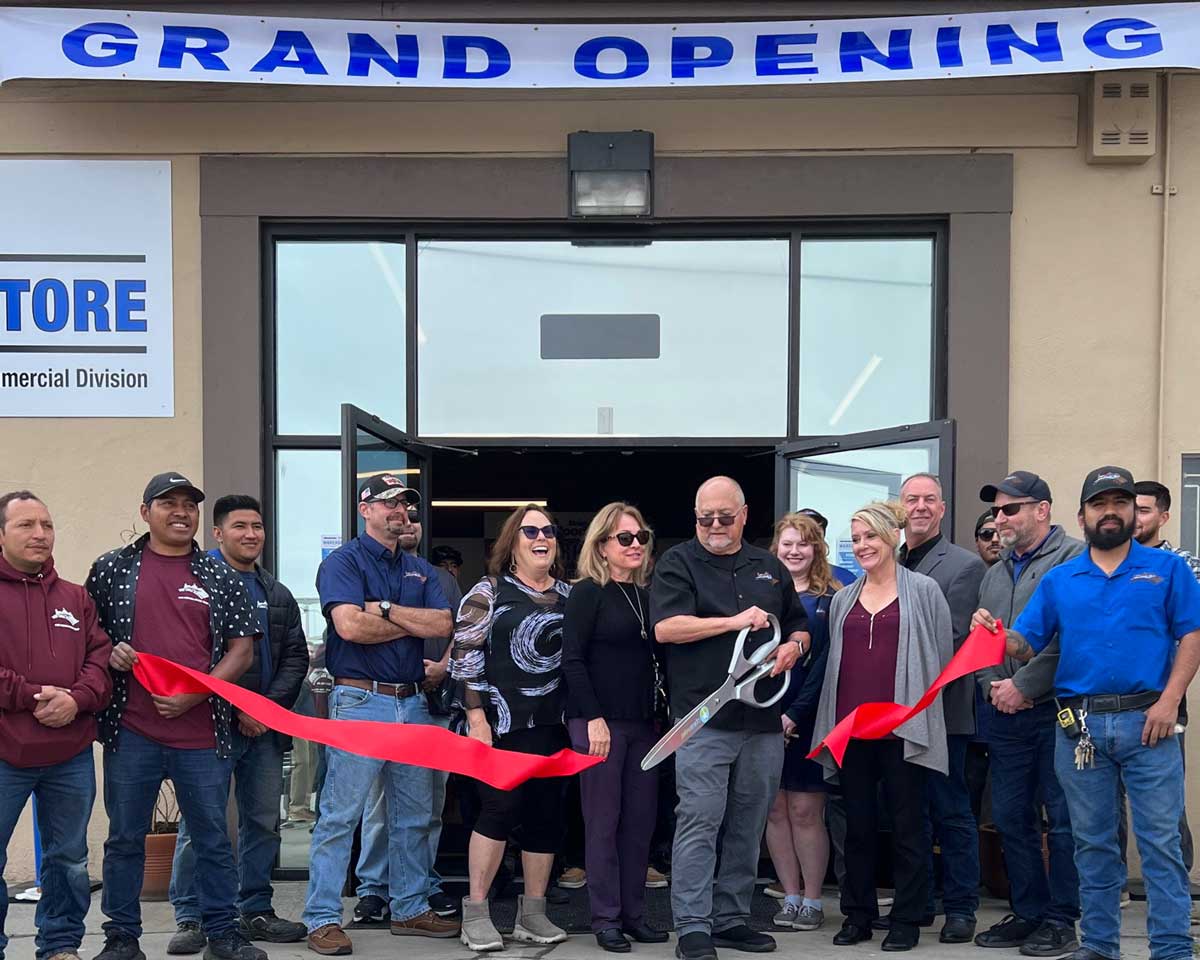 The Company
Bay Area Floors provides the Santa Cruz and Monterey Bay areas with distinctive flooring and exceptional customer care.
With over 35 years of experience, Bay Area Floors offers a premier level of service and the very best in quality flooring products. From initial design ideas through installation and aftercare, Bay Area Floors gives you the quality you need at affordable prices.
Bay Area Floors has a wide selection of products and a knowledgeable friendly staff to help you make the best choices for your home or business.
WE ARE DIFFERENT!
The biggest difference that you will notice at Bay Area Floors is the singular focus on CUSTOMER SERVICE. From the moment you are greeted at our front door, you will feel like part of our family. Our flooring specialists are friendly, courteous, and highly trained individuals who enjoy working with clients on all sorts of projects. In addition to service, our selection of products and our overall showroom experience are unmatched.